CEO and Business Coaching
Leadership Assessment Tests Can Help Grow Your Sales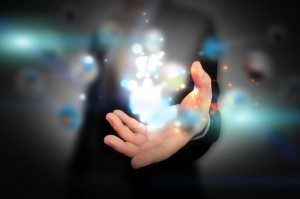 Leadership assessment tests can help you better identify and understand the different personality traits of the people you sell to. This allows you to make adjustments around how to pitch an idea.
DiSC is a personality assessment tool that classifies individuals in four categories:
– Dominance
– Influence
– Steadiness                                                                                 – Conscientiousness
As a salesperson, the ability to connect and personality are as important as the product or service you are trying to pitch. People buy from those whom they like and trust.
The DiSC personality model provides an opportunity for a better understanding of the people to whom you are selling. If you understand the personalities of the people with whom you are communicating, you can modify your approach to ease communications and make a significant difference in your outcomes. Michael Whatmore guides audiences by identifying the varying needs of their prospects and customers, modifying communication and selling styles, and building and maintaining solid relationships.
This presentation is ideal for:
Business owners.
Sales professionals.
Senior management.
Sales managers.
Format options:
60-90 minute keynote.
Half-day session.
Four-part series.
DiSC and the DiSC logo are registered trademarks of Inscape Publishing.
If you enjoyed reading this article, you may also be interested in the related articles below.
Error: View quot82eb4f6notquot may not exist